INDUSTRIES SERVED
Water
Datafuel technology has been used for water and waste transaction control, invoicing and reporting purposes.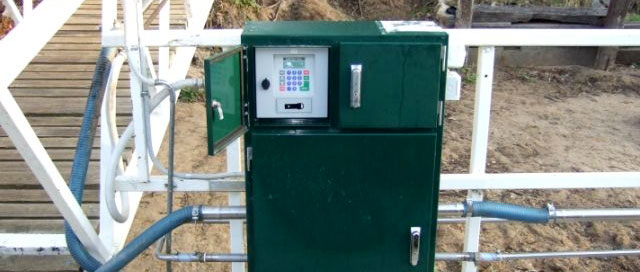 Water related projects have included unmanned bulk transaction management and small end user self serve facilities.
Councils that already have Datafuel systems installed can simply add an electronic console to manage water and waste transactions. Nozzle/pump access is similar to fuel facilities. Dispensing equipment may vary, however only minor programming changes in the WinFMS software relating to liquid type are generally required.

Commercial operators have also used Datafuel systems for potable and grey water transaction control.

Datafuel can also implement special projects using in-house research and development capabilities if required.